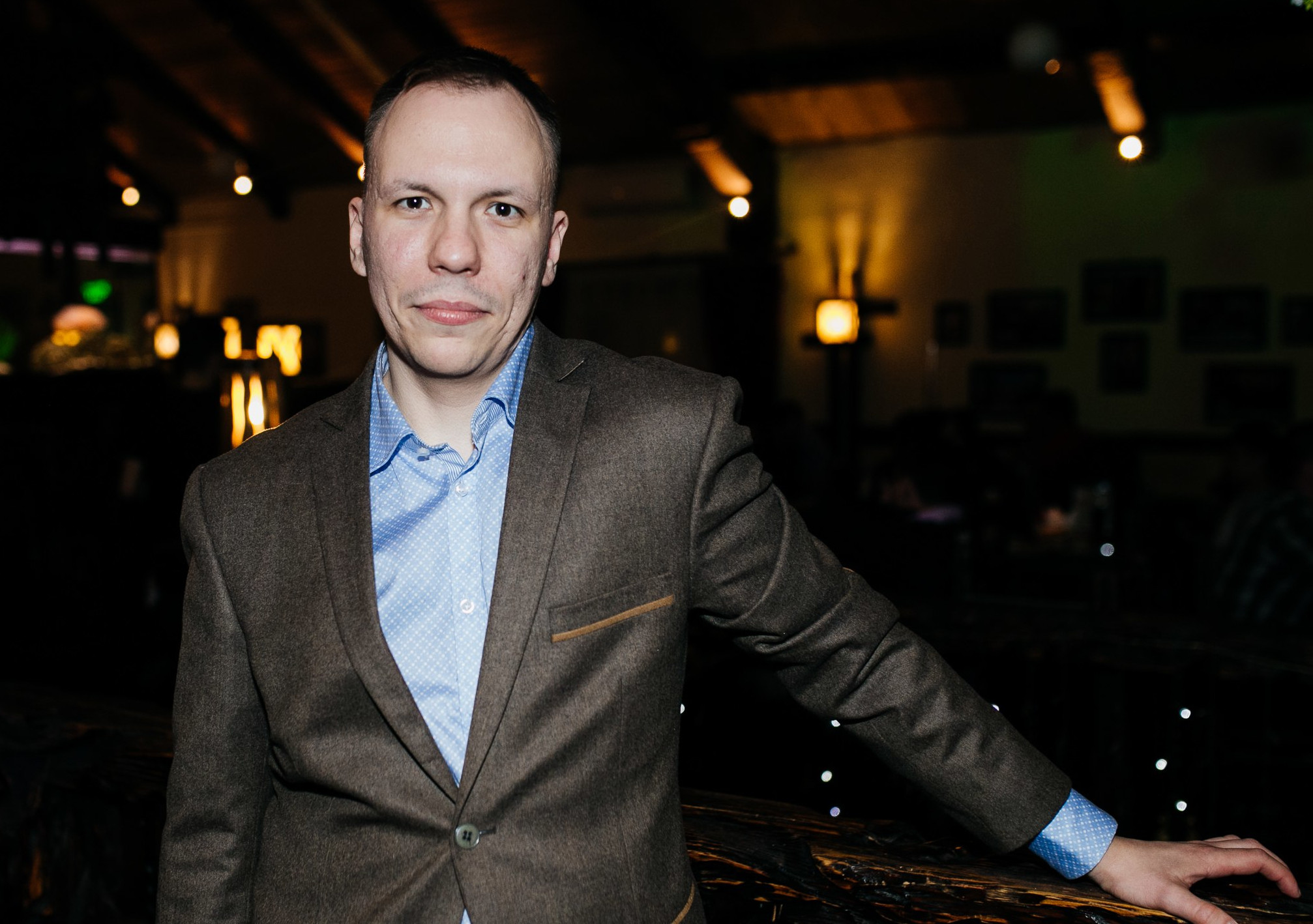 My Portfolio
Here you can find some of my open source and pet projects. There are some notes about my commercial projects as well.
Table of Contents
Open Source Projects
Here is the list of my most significant open source work.
Personal Blog
Here is my blog where I post my work and ideas. There are not as many articles as I would like to see, but some of them in draft status and will be posted soon.
EduCat
EduCat is my own mentorship project. Here I help newbies to learn their first programming language (PHP) and mentor junior/middle/senior developers.
MoonShine Impersonate
MoonShine Impersonate is User Impersonation for MoonShine admin panel. User impersonation refers to the ability of a system to temporarily grant access to another users account, typically an administrator or support staff. This feature can be extremely useful for troubleshooting, testing, or resolving user issues without the need for the original user's login credentials.
MoonShine admin panel is an open source project by CutCode community. I'm helping this project by various pull requests and ideas.
IBM App ID OAuth 2.0 Client
IBM App ID OAuth 2.0 Client package provides IBM App ID OAuth 2.0 support for the PHP League's OAuth 2.0 Client. This package allows the application written in PHP to authenticate users via IBM App ID service. Please, read this page for full documentation.
Open Source Contributions
Here is the list of some of mine contributions to different open source projects:
Commercial projects
You can see my commercial experience at my Linkedin profile. You can ping me by Email or Telegram and ask for my CV.