Autobiography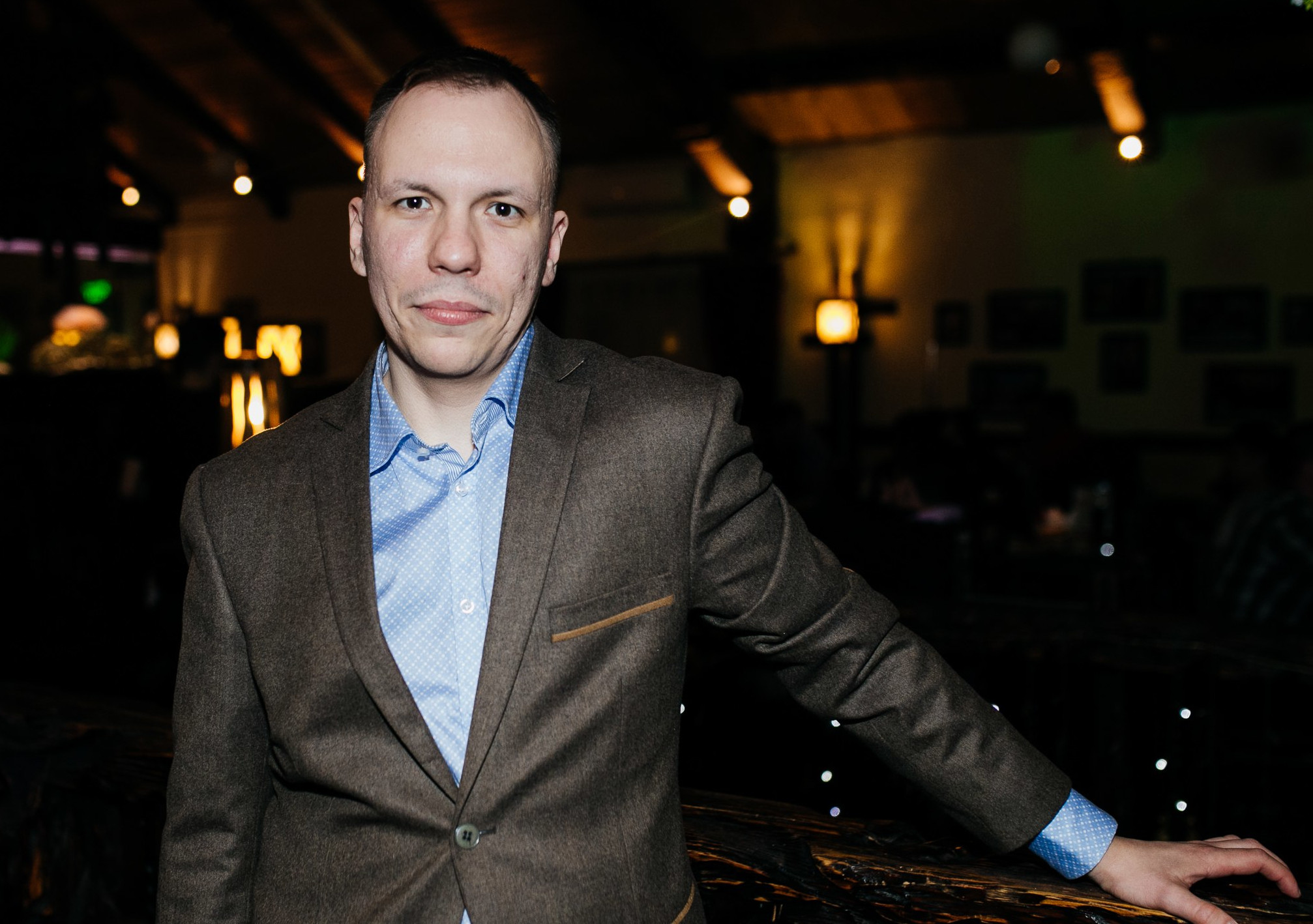 Мy name is Dzianis Kotau. I'm Solutions Architect, Zend Certified PHP Engineer and PHP Web Developer. My long-term curiosity with computers began in the mid-90s, when my parents bought our first computer for me and my brother.
In 2004 while studying on the second year at the university I was hired as a system administrator to my local ISP. I was an administrator assistant of Gaming Resources. And after administrator left for a competitor company, I was offered a position of Team Lead of internal entertainment resources. So, for the first time I seriously began to engage in administration and programming and received a small but satisfactory payment as a student. The work included design and implementation of game resources, media resources, chats, forums, sites. Here is an incomplete list of what I worked with (installation, configuration and development):
Gentoo Linux
Apache
Nginx
PHP
MySQL
World of WarCraft
Call of Duty 2
Call of Duty 4
Call of Duty 5
Team Fortress
Lineage
Jabber
DC++
Torrent
At this time, I began seriously learning PHP, getting involved in web development and system administration. Working with provider company in my student years had put a solid foundation for my IT future.
After the university I sent my resume to IBA-Gomel. I got invitation to the company after interview with HR, a computer test for knowledge of PHP and English and personal conversation with the CEO.
I have been collaborating with IBA-Gomel since August 2010 and until September 2021. Over the years, I took part in several interesting projects at IBM France, IBM USA, Berlin Bus and German Medical Research project. I grew up from a junior developer to a Solutions Architect.
Since October 2021 I collaborate with Innowise Group. I continue to work as Architect and PHP Web Developer.
And since 2015 I also do PHP mentor and train of new employees and trainees.
I used and continue to use following technologies:
PHP
JS
Symfony
Laravel
Linux
DB2
MySQL
PostgreSQL
SQLite
RabbitMQ
Kafka
Microservices
Cloud
Kubernetes
Docker
Jira
Asana
Jenkins
CI/CD
git
PHPStorm
You can contact me at